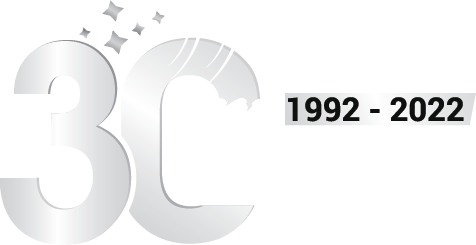 CEMS-Global News
Press Meeting of 15th Dhaka International Yarn & Fabric Show-2019
A- A A+
The 15th edition of one of South and South-east Asia's largest and most successful textile industry related expo ''Dhaka International Yarn & Fabric Show (DIFS)''-Winter Editio along with the ''3rd Dhaka International Denim Show 2019''-Winter Edition and the ''35th Dye+Chem Bangladesh Expo 2019''-Winter Edition was held from 23-26 January at International Convention City Bashundhara (ICCB), Kuril, Dhaka.
CEMS-Global collaborated for the 3rd consecutive time with The Sub-Council of Textile Industry, CCPIT in organizing the DIFS 2019 Winter Edition. The $32 Billion apparel industry is already the largest export item in Bangladesh, the largest Apparel exporter in the world only second to China. Bangladesh is now aiming to increase its apparel export revenue to $50 billion per annum by 2021. Over the years the DIFS series has been actively contributing in the rapid growth of the textile industry in Bangladesh by providing common platforms for stakeholders to showcase their products, find out new material, style and technology, form occupational networks and find business opportunities.
The ''3rd Dhaka International Denim Show 2019''-Winter Edition, first organized by CEMS in 2017, focuses exclusively on the ever-growing denim manufacturing industry in Bangladesh and provides a perfect avenue for the denim manufacturers of Bangladesh to give their products exposure and attract potential clients.
CEMS-Global was supported by the Exhibition Media Partners : Daily Star & Samakal; Magazine partners : magazine partners are Fintech, Textile Today, Textile Focus; Broadcasting partner : Independent TV; Radio Partner: Radio Today; Hospitality Partner : At Earth Bangladesh; Creative Partner : Market Edge Ltd. IT Partner : AAMAR Technology and Media Monitoring partner: Ryan's Archives Ltd.