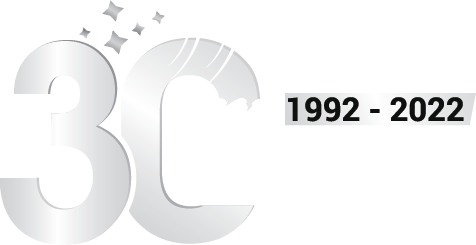 CEMS-Global News
CEMS Lanka celebrates 10th Anniversary of it's operations in Sri Lanka
A- A A+
In March 2019, CEMS Lanka's 10 years journey was celebrated in grand style with a Reception Dinner at the Shangri-La Hotel in Colombo.
Almost all CEMS-Global officials from it's worldwide offices attended the celebratory Reception event with wonderful performances by Sri Lanka's renowned `Chandana Wickramasinghe Dancer's Guild'. The Dinner was hugely attended by our decade old great Sri Lankan friends & well-wishers from Sri Lanka's elite business community, Business Associations and Government Officials.
CEMS-Global entered Sri Lanka immediately after the end of the civil war in 2009 and launched its operations as CEMS Lanka. Since then CEMS-Global and CEMS Lanka have been giving all their efforts and have held important B2B Trade Shows for the Textile & Apparel Industry, Logistics & Shipping and Power & Energy. CEMS-Global and CEMS Lanka have partnered with important business associations of Sri Lanka and have been successfully creating important Business to Business platforms in form of Trade Shows for the benefit of the Business & Economy of Sri Lanka.