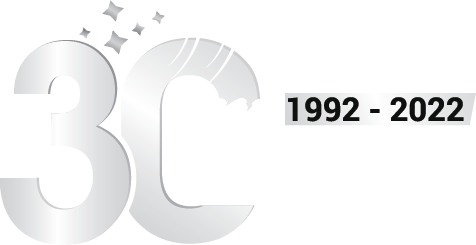 CEMS-Global News
All 965 booths in CEMS-Global's 16th Dhaka International Yarn & Fabric Show 2019 – Summer Edition (16th DIFS 2019 Summer Edition) sold out
A- A A+
CEMS-Global USA announced last week that all the 965 booths in the 16th Dhaka International Yarn & Fabric Show 2019 – Summer Edition (16th DIFS 2019 Summer Edition) have been sold out.
Exhibitors seeking booths were then put on a Wait List while Senior officials at CEMS-Global decide whether to expand the Show with another hall or move the Wait Listed exhibitors to the 17th Dhaka International Yarn & Fabric Show 2020 – Winter Edition (17th DIFS 2020 – Winter Edition). It is most likely that CEMS-Global will not expand the Show by adding more booths.
The demand for Bangladesh further grew with a huge influx of Apparel orders flowing into Bangladesh and the country becoming a highly potential market for International Yarn, Fabric, Trims & Accessories Manufacturers and Suppliers, who are aiming to get a piece of Bangladesh's business and it's over US$ 35 Billion Apparel export market. Bangladesh still stands as the world's 2nd largest Apparel exporter, after China.
With the US – China Trade disputes still to yield positive results, the North American Apparel buyers have taken a safe stance and moved some of their orders from China mostly to Bangladesh. Bangladesh's apparel exports to the United States soared over 15% as reported in 2018- 19.
CEMS-Global's renowned `Yarn & Fabric Series of Exhibitions' have created a huge market and remain the leading Trade Shows on the sector in potential Apparel Manufacturing countries like Bangladesh, Brazil, Morocco and Sri Lanka.